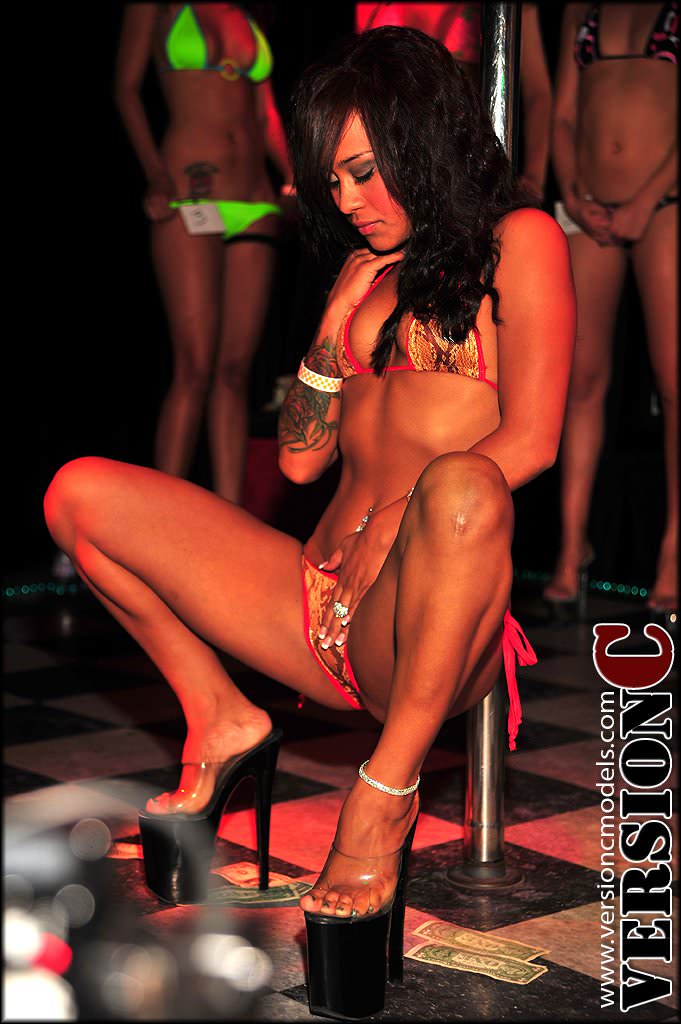 This is the Bikini Booty Contest set that everyone loves at the event, and we have the upclose and in your face coverage along with Poor Man Bikini as a host.
Okay, if you're in to Asian Models or better yet ethnic models, porn stars, import models, specially the porn starlets, you name it… You'll probably find them on this Asianmodelpalooza festival. Check out what really happens and what you don't want to miss next time the another event is promoted.
Available for the following Membership Access Type ONLY:
Instant Access
Top Saving Access
Full Ongoing Access

MEMBERS LOGIN!
*You must be a MEMBER to view this Gallery.
Membership is FREE
, but you must be atleast
18 yrs of age
.