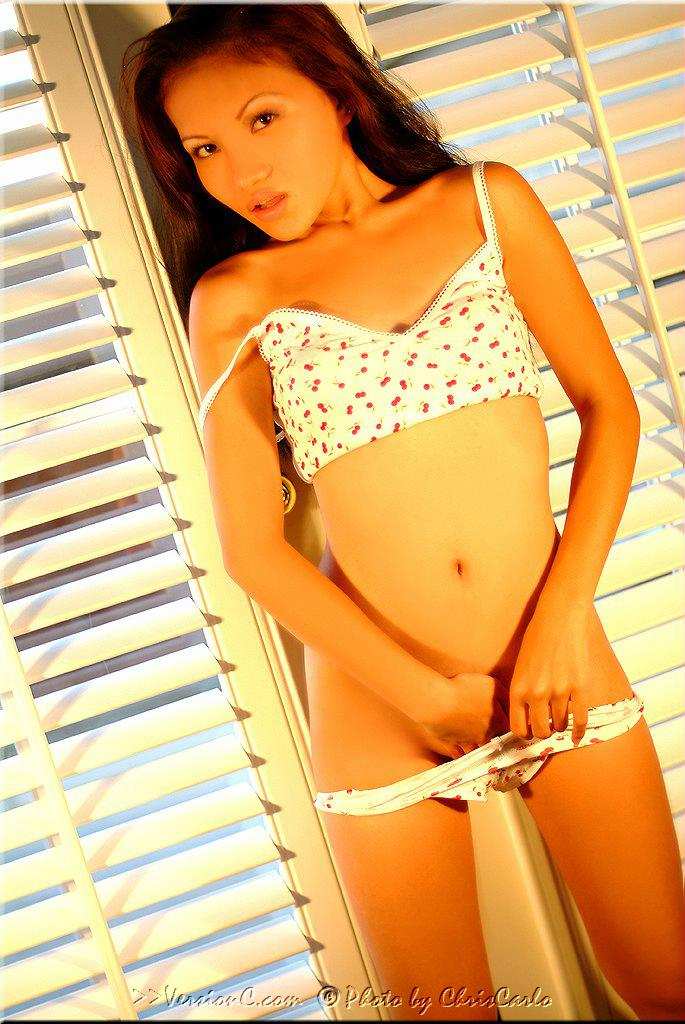 Enjoy this latest update on Charisse Kailyn import model from San Diego, Ca. You guys might have remember her at the import carshows like HIN and Extreme Autofest. We'll here's our exclusive photoset of this petite beauty the last set of her gallery series " One Sweet Day", a must add to you collection.
MEMBERS LOGIN!
*You must be a MEMBER to view this Gallery.
Membership is FREE
, but you must be atleast
18 yrs of age
.