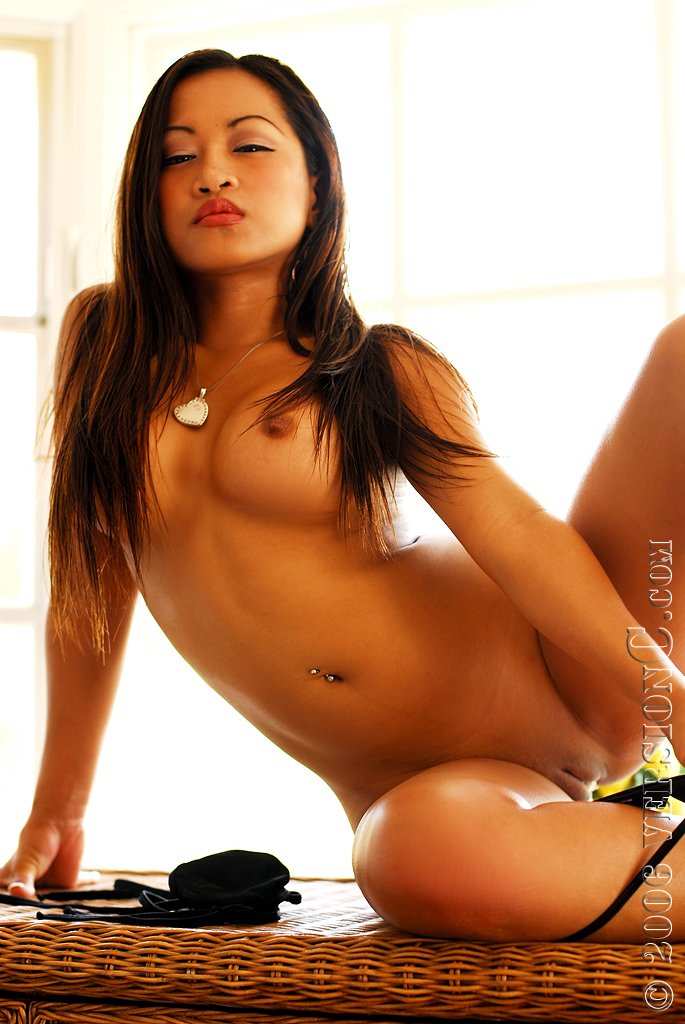 We can't end the Spring Break with out seeing this beauty to end it with a bang. So check out this little wild one doing her thang on the 2nd set of Spring Break Cutie photoset, another great gallery for your collection.
MEMBERS LOGIN!
*You must be a MEMBER to view this Gallery.
Membership is FREE
, but you must be atleast
18 yrs of age
.