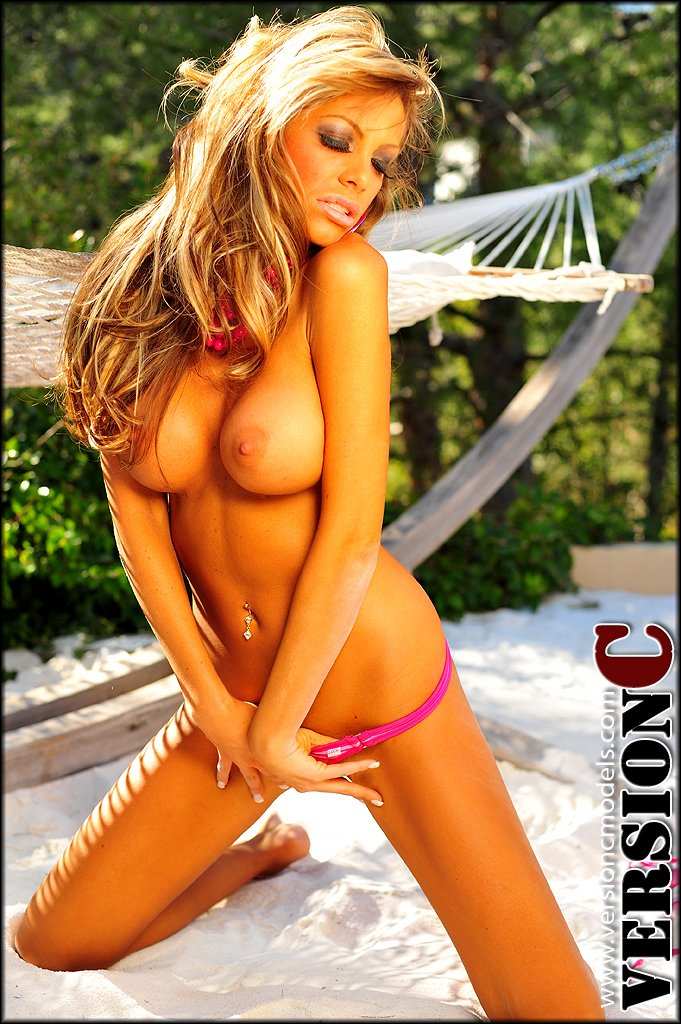 Here's a new gallery collection of Mandy Lynn. We call this a "It's a good day" we're sure you probably have an idea why.  So, check it out and find out why
a must add to your collection.
MEMBERS LOGIN!
*You must be a MEMBER to view this Gallery.
Membership is FREE
, but you must be atleast
18 yrs of age
.