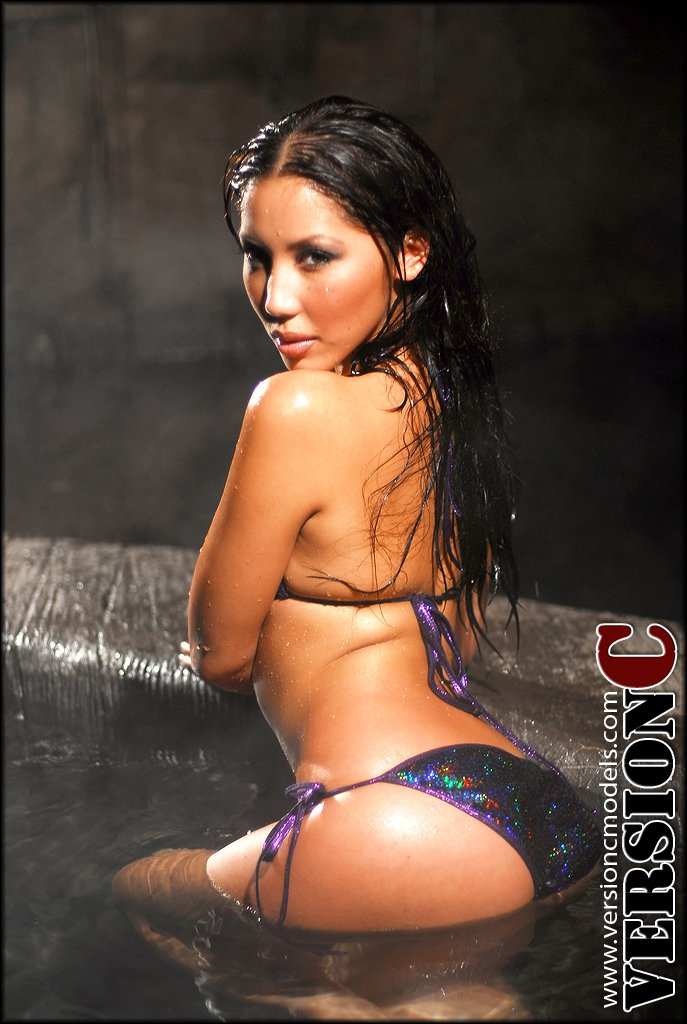 Okay, we're not sure if you got enough of Nicolette Lacson's beauty last week. So, here's set 2 of her Wet n Wild photoset to complete your collection. If you're not a member yet, what are you waiting for?
MEMBERS LOGIN!
*You must be a MEMBER to view this Gallery.
Membership is FREE
, but you must be atleast
18 yrs of age
.