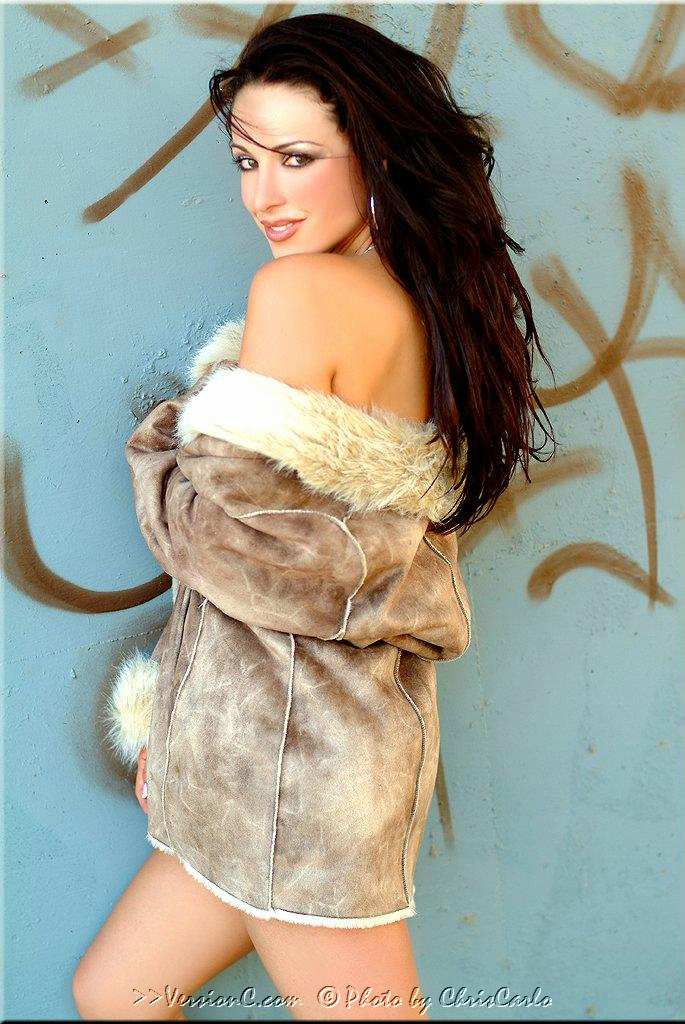 You can never get enough of Raina Romero! For sure, here's the latest update of another fun exclusive photoset  "Writing On the Wall series". A great addition your collection… enjoy!
MEMBERS LOGIN!
*You must be a MEMBER to view this Gallery.
Membership is FREE
, but you must be atleast
18 yrs of age
.